A phone that suits your lifestyle
Cityfone is committed to providing quality cell phones that fit your lifestyle at prices that suit your budget
Browse all phones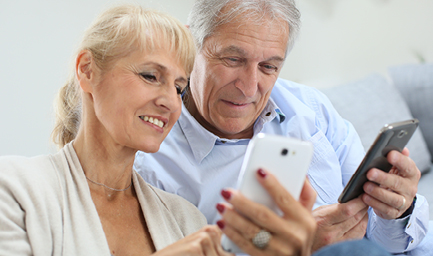 Find a plan that fits your needs
Whether you're looking for yourself or your family, we have something that will suit your needs
Browse all plans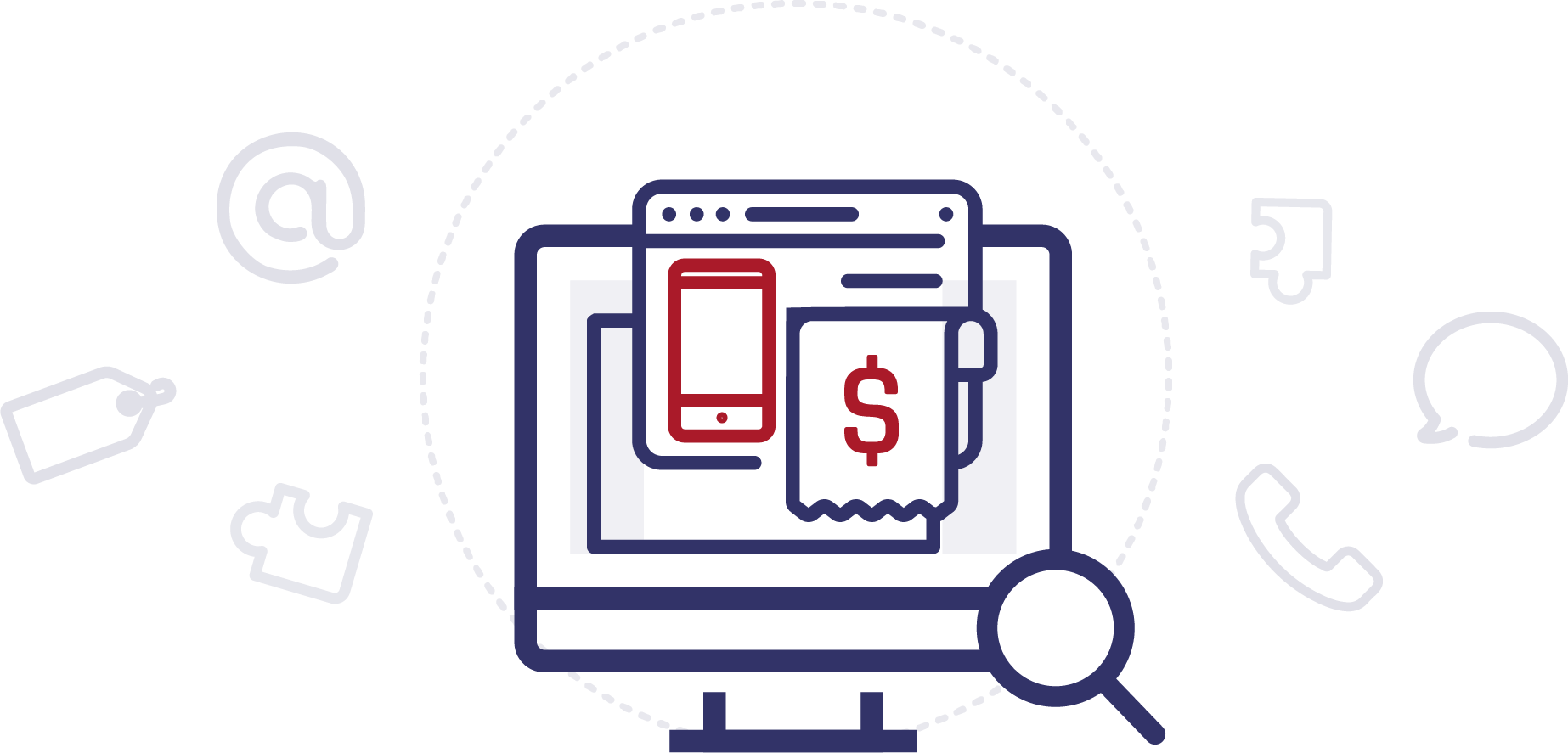 Find the perfect plan and phone for you
Pick a plan, phone and get an estimate of your monthly plan!
Get started
Discount
Already have a phone you love?
Get 10% off all plans when you bring your own phone!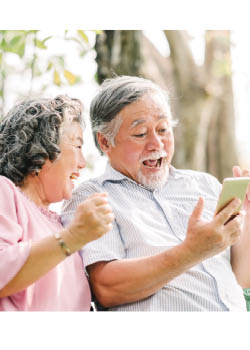 Experience more
Other ways to stay connected
Learn more about our Wireless Home Phone and Tablet offers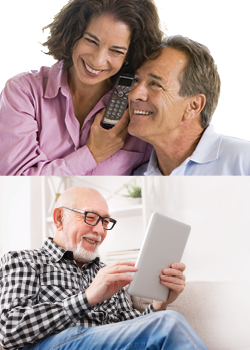 Travel worry-free
Heading to the U.S.?
Wireless plans to stay connected in Canada and the U.S.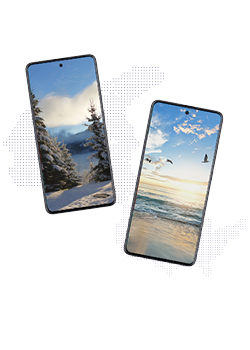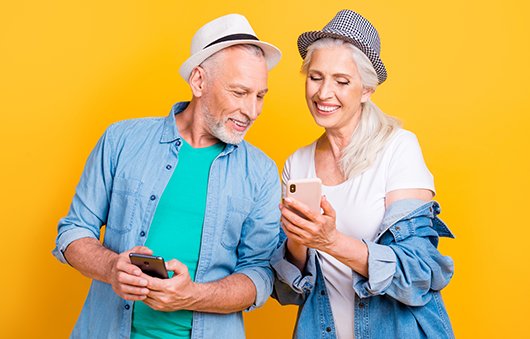 NEW
Discover our new shared plans!
With our new Shared Plans starting from $65/month for two lines, you can easily stay connected with your loved ones, share up to 12 GB of data and enjoy unlimited calling across Canada!