Have questions

about your existing account or your service?

Our dedicated live agents are ready to assist you!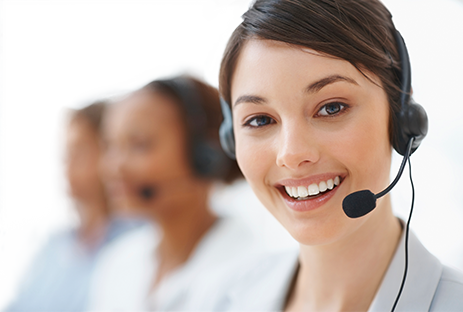 Monday to Friday
8:30 AM - 10:00 PM
Saturday
10:00 AM - 7:00 PM
Sunday & Holidays
11:00 AM - 7:00 PM
Closed: December 25th & January 1st
Call
Talk with a dedicated live agent today!
For assistance outside North America, dial:
+1-604-298-5900
Chat
Start a live chat session with one of our dedicated live agents.
Mailing Address
Box 19372 Metrotown PO
Burnaby, BC V5H 4J8
Please include your full name and/or account number or mobile phone number.
Learn
Find specific information about devices, billing, services and a FAQ on our Help & Support page.
Help & Support